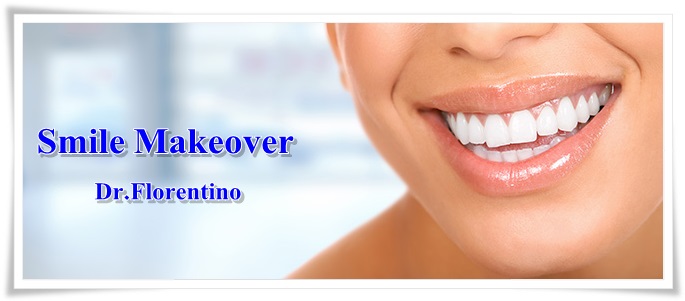 Cosmetic Dentist | Smile Makeover | Zirconia Crowns



Here in our dental clinic in Santo Domingo Dominican Republic, for smile makeover we only work with Zirconia Dental Crowns, (metal free crowns).The zirconia after being subjected to studies and tests, has proved to be the ideal material for dental restoration, since light can pass through it, the appearance is extremely similar to natural teeth, zirconia crowns  can last more than 15 years, and not being an abrasive material gives greater comfort to the patients than any other dental material, like porcelain. We work with advanced dental technology and the best dental lab, with more than 20 years of experience, together we have made thousands of  beautiful smiles. 
The cost per tooth is USD$450, most of the time patients will need 6 to 8  top and bottom, this procedure will take from 3 to 6 appointments within 2-3 weeks. We can assure and provide evidence that our work can be compared to the best dental work you can find in the United States or Canada.
For over 8 years people from United States and Canada have come in search of Dr.Florentino's  dental services, since he is an honest dentist, who offers high quality dental work, excellence, and professionalism.
He can be reach at 1-800-506-9826 toll free. 
Whatsapp: 1-809-873-0117, for a free consultation, estimate, and travel information. 
Website: https://dominicandentist.com/.
Here are some of our dental cases – Smile Makeover with Zirconia Crowns