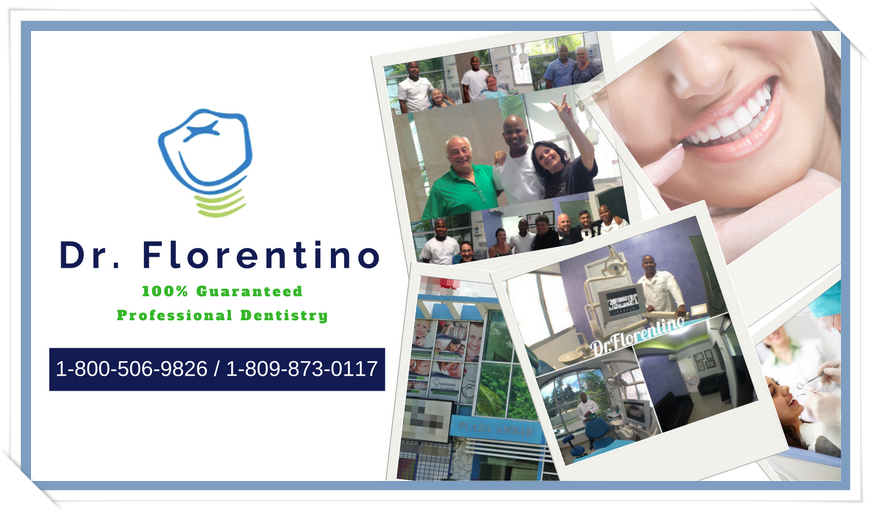 Dominican Republic Dentist – Cosmetic Dentistry in Santo Domingo.



Dr.Florentino DDS – Dominican Dentist.
The Dominican Republic has been attracting dental tourists from USA and Canada on a regular basis for many years, as they can save up to 50% of what they would pay at home, including the expenses of the flight and hotel stay. Working with the best dental materials imported from the United States and Europe, so this way we can guarantee our work.
Dr.Florentino is a well trained Board Certified Dentist, English speaker, for over ten years he has been working for people coming from North America. At the dental clinic he provides the most reliable service in the country, working with dentists who are specialist in Dental Prosthesis(crowns, bridges), Root Canal, Dental Implants, Maxillo-Facial Surgery, Cosmetic Dentistry, well versed in the latest medical techniques and technology. As part of our team, we have dental technicians with more than 15 years of experience, and together we have made thousands of  beautiful smiles.
Along with his staff, he takes care of his patients and makes them feel like family, so they can understand that while they are under his care, will always be aware of anything they may need, whether is about their dental treatment or information about the country,  that will help new patients to have a pleasant and comfortable stay.
Make a free consultation before coming, so we can send you an estimate base on the information you can provide us, such as, x-rays, pictures and your local dentist treatment plan. We are dental professionals located in Santo Domingo, Dominican Republic. Our work can be compared to the best dental work you can find in the United States or Canada; we can assure and provide evidence of that.
Please check this site for more information about all the dental services that we offer. Then please feel free to send us an email, give us a call and receive more detailed information about your exact dental needs.
Talk to the dentist about your case,  send a message to Dr.Florentino in our contact page or call toll free at 1-800-506-9826 and WhatsApp 1-809-873-0117.


On the links below you can find very important information  about our dental services

Dr.Florentino DDS – Dominican Republic Dentist – Cosmetic Dentistry in Santo Domingo.